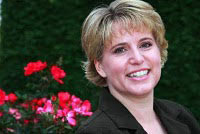 Karen Witemeyer is one of my favorite authors! You know how I am always saying, "there's only a handful of authors that I read and pre-order all of their books"? Well, she's one! Her books are light, fun and always full of interesting characters. So, I am here to say, that this month there are some GREAT, no, AMAZING deals.
Here latest novella is out! You can probably still smell the ink!! Well, I guess not because it is only released as an ebook because it's a novella (that just means short book). If you have been reading her books, you will find that she's been writing about the Archer brothers and this is the conclusion.
You can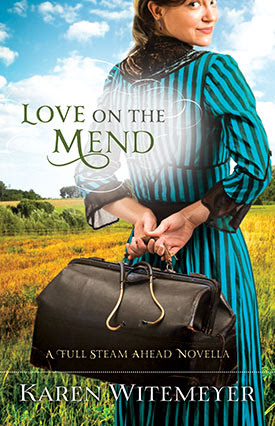 pick up this book today for ONLY $2.13 (Cheaper at CBD than Amazon or Barnes and Noble!). Just click HERE.

Over the next few weeks, some of her other books will be on sale. I will keep you posted! For now, go pick up this great read (:
Some to look forward to (or just get now because they are so great!)