Oh my goodness gracious!
Posted on February 22, 2015 by aTransParentMom
I am so excited about the next few weeks. I have so many AMAZING books to share with you guys. I am blown away by how awesome God is. He has given me such a blessing with this job that I can do in spite of my health. He truly created us to have what our heart most desires when we seek to bring Him glory.
Over the next few weeks, we will have a multitude of Face-Off's, some new games, reviews of some INCREDIBLE books and GIVEAWAYS!!! Take a look at some of the books I am reading right now: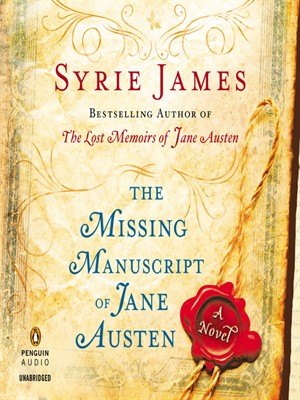 Category: Amazing Book Recommendations, Author Chat, Author Games, Author Interview, face-offs, Giveaways, reviewsTags: author chat, author games, author interview, face-offs, Giveaways, reading, reviews